EL Defect Tester of solar panl production
Technical Parameter
Item

OEL-S2400

Capture Mode:

Single Camera

Run Mode:

Offline

Monitor Point:

After Laminating

Sample Stage:

Super-white Tempered Glass

Sample Size:

≤2200mm*1100mm

Operation Height:

950mm

Exposure Time:

1 ~ 60s

Current/Voltage:

10A/60V

Software:

1.Interface for barcode scanning, naming files with barcode names;
2.Defect classification, create image folder and save image files automatically.

Detection Ability:

crack, black spot, mixed wafers, process defect, cold solder joint.

Configuration

Testing host, computer, software
Detail picture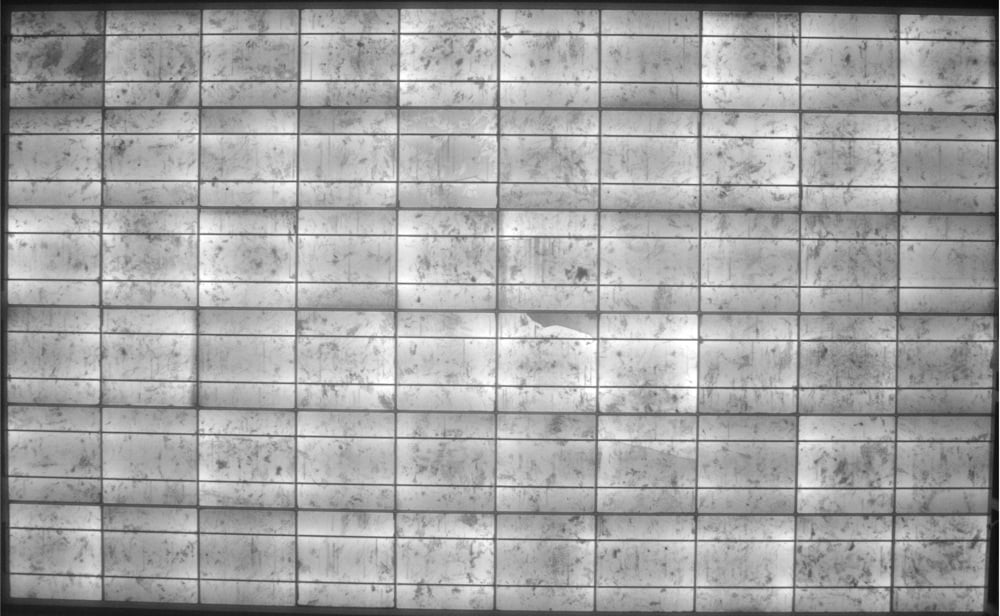 About US
Ooitech, One-stop Solution For Solar Panel Production.
Has The Following Required Machinery And Accessories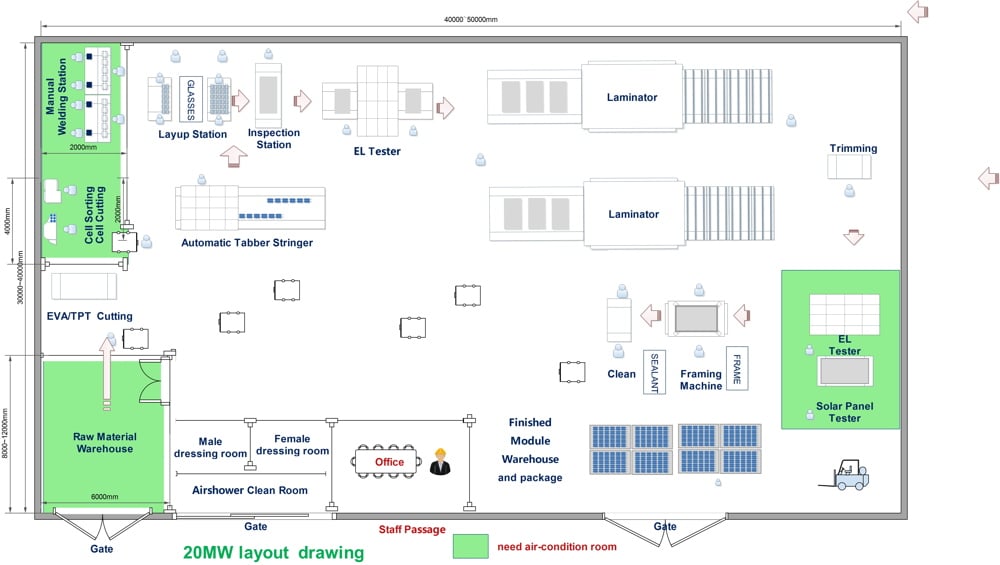 Ooitech "Turnkey Solution" Includes: Factory Construction, Facility Layout, Raw Materials BOM guidance, Production Procedure assitance, Solar Power Station installation technical support Etc.
Ooitech focus on:
Supply 10MW-250MW Solar Module Manufacturing Equipment
Update the traditional PV line to newest MBB solar panel production line.


Main machinery