Tabber and Stringer Machine - MBB Solar Cell Stringer
Machine Function
Tabber and stringer machine is to weld the solar cells one by one through copper ribbon, and the cells are connected in series to form a string. The entire welding process is fully automated.
Technical Parameter
Model

OCH-MS40K

OCH-MS100B

Soldering capacity

3400-3600 Cells/hour

6000 cells/hour

Soldering Method

IR soldering

Cell Size

156~230mm Half Cut

156~220mm crystalline cell and its half-cut or 1/3 cut Cells

Busbar

3BB-12BB (tooling replacement is required for different busbar cells)

3BB-15BB

Cell Thickness

170um~200um

Max String Length

2200mm

2450mm

Cell Spacing

1.8- 6mm Adjustable

Bad Soldered String

Traditional cells:≤2%;MBB cells:≤2.5%

Traditional cells:<2%;MBB cells:<3%

Power Supply

Three-phase 380V, 50Hz

Three-phase five-wire (L1/L2/L3/N/PE)

wire specification

4x16mm2+1x10mm2

Power

Average power: 20 kW Peak power: 40 kW

Air Supply

Pressure: 0.6-0.8Mpa

Air consumption

Peak 1500L/min average 1000L/Min

>2000L/min

Standard Configuration

9BB 1/2 Cell Kit

Only Include 10BB Kit with machine, anyh additional kit will come with additional cost. Machine is capable to run 5BB-15BB upon purchase of respective tooling kits.
Detail picture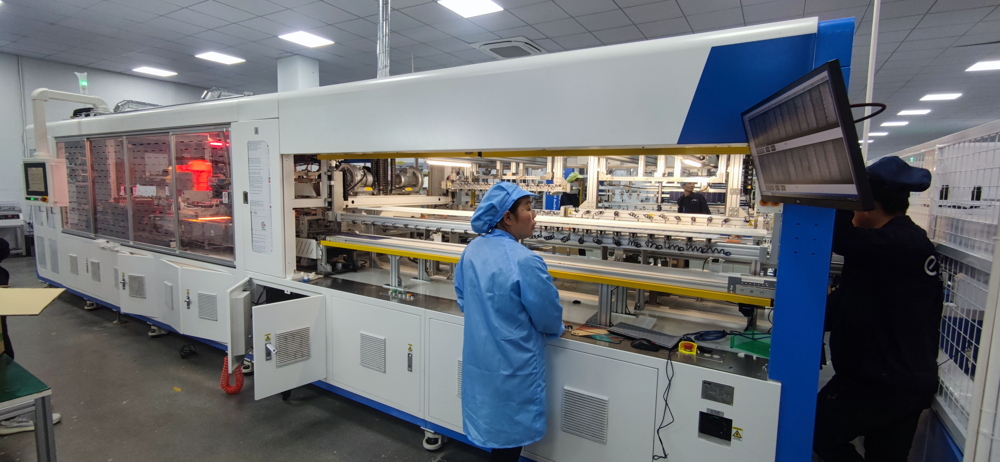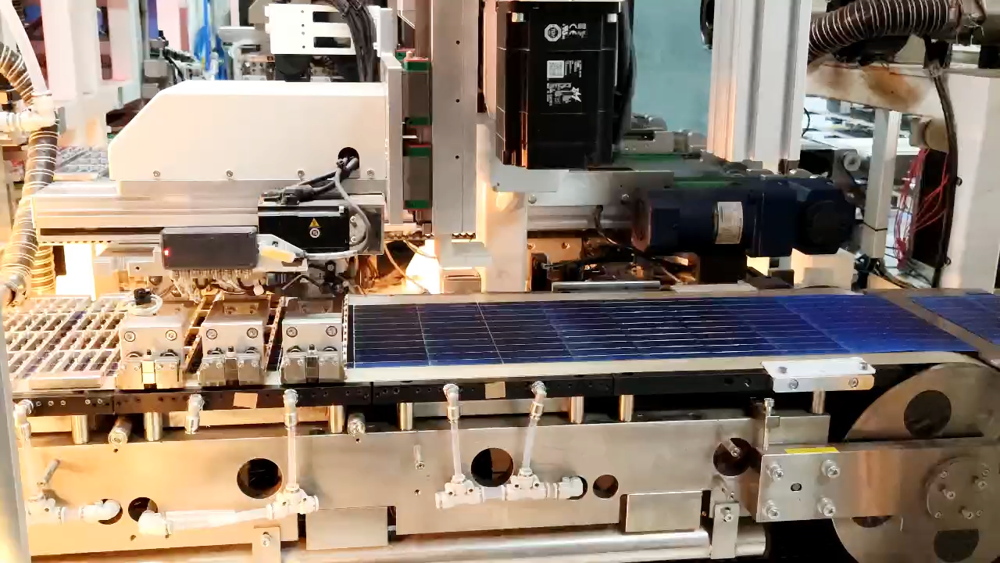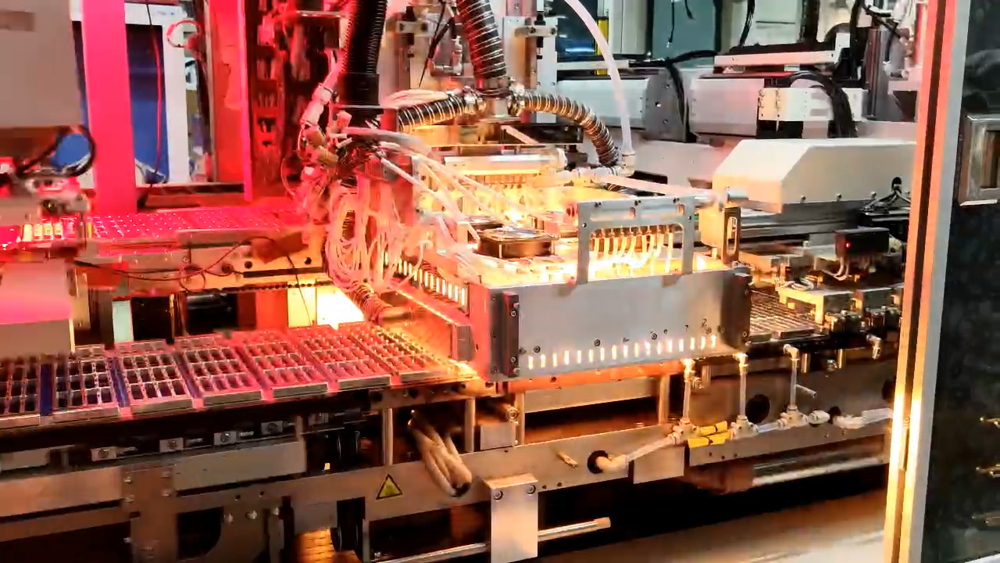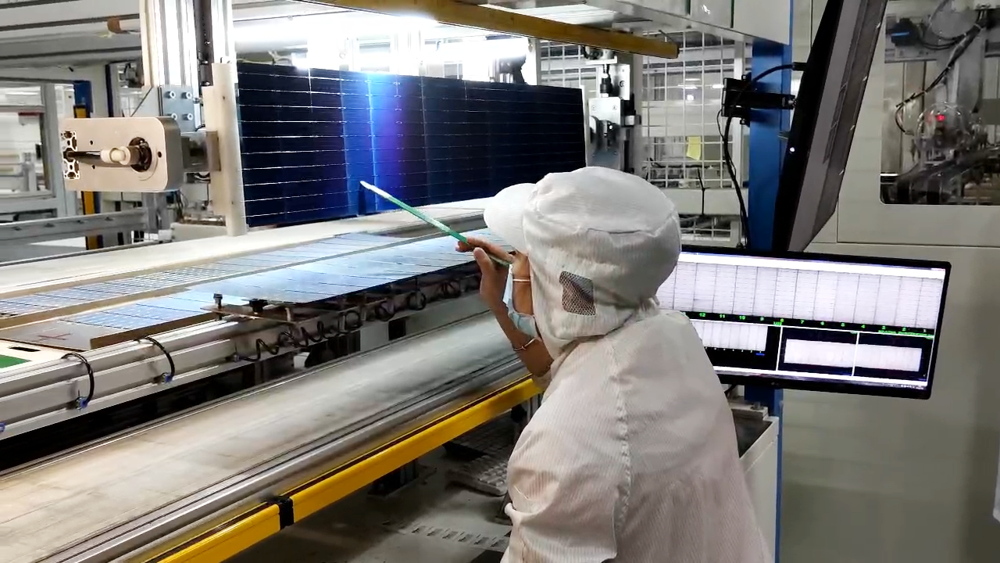 About US
Ooitech, One-stop Solution For Solar Module Manufacturing Equipment.
Has The Following Required Machinery And Accessories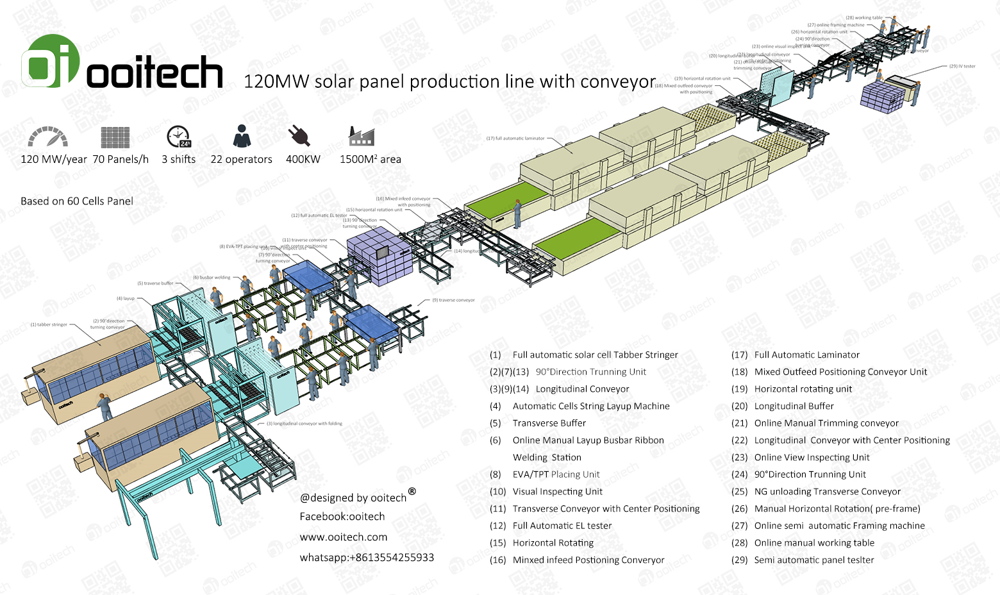 Ooitech "Turnkey Solution" Includes: Factory Construction, Facility Layout, Raw Materials BOM guidance, Production Procedure assitance, Solar Power Station installation technical support Etc.
Ooitech focus on:
Supply 10MW-250MW Solar Module Manufacturing Equipment
Update the traditional PV line to newest MBB solar panel production line.
Main machinery